Get a Real Estate License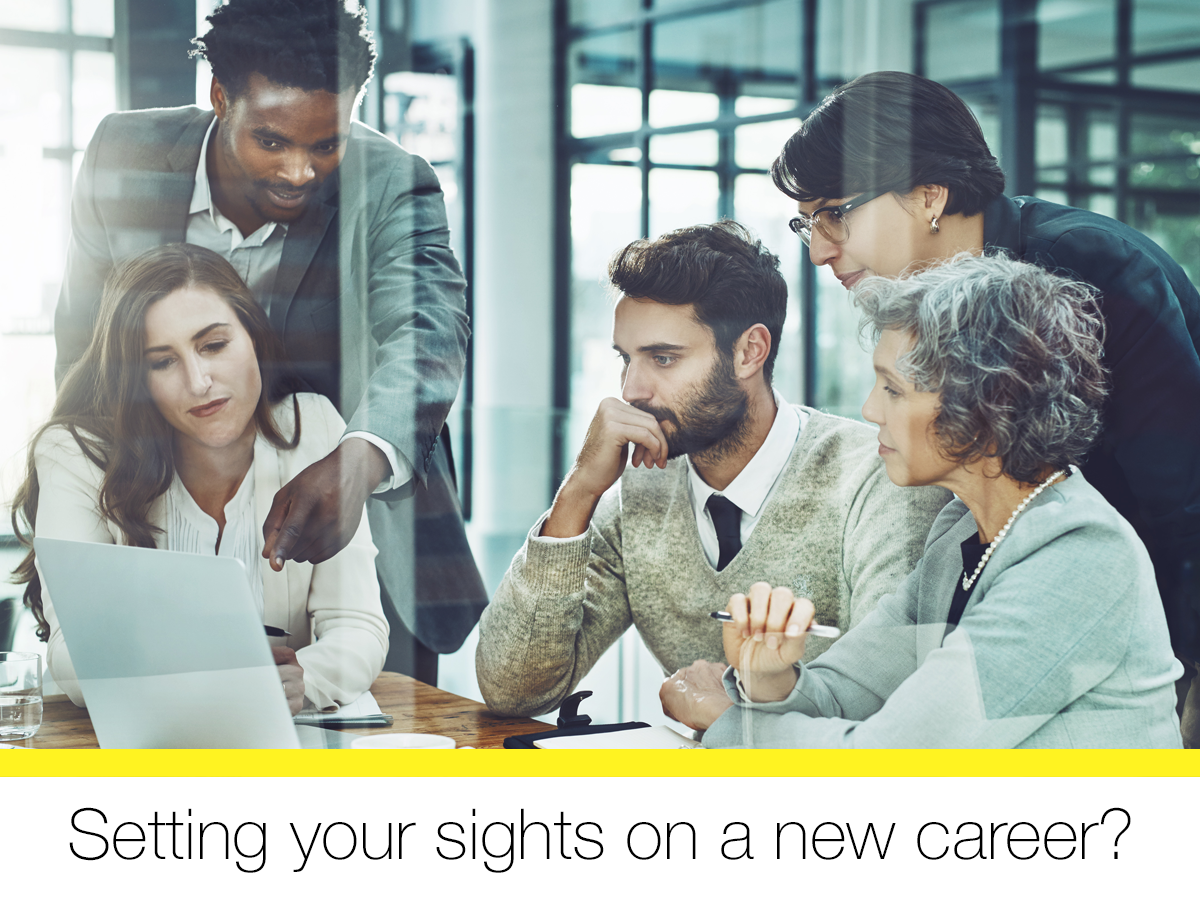 Become a Licensed Real Estate Agent
Real estate is a career that helps people with one of the most important decisions in their lives, finding the home of their dreams. Regardless of what's happening in the economy, it is always the perfect time to have a real estate license. It empowers you to either make extra money on the side by referring people to an active real estate agent, by earning a full income as a full-time or part-time active real estate agent yourself, or both.
You have career options in residential and commercial real estate sales:
Be a full-time active real estate agent

Be a part-time active real estate agent

Be a dual career active real estate agent

Be a referral real estate agent
People will always need to buy, sell, rent or invest in real estate and you can be prepared to help, and simultaneously add money to your bank account.
You can be get a license for each state where you want to conduct business.


4 Important Steps to Becoming a Real Estate Agent


Step 1: Complete a Pre-licensing Class
The pre-licensing class is a mandatory course that prepares students to take the state licensing exam. Each state has different requirements regarding the number of hours for the pre-licensing course and whether or not the course can be taken online. Once you complete the pre-licensing class, most states specify a time frame within which you must take the state exam and obtain your license.
Step 2: Pass the State Real Estate Licensing Exam
The state exam features information regarding the state and national real estate laws. The pre-licensing course will provide all of the information needed to pass the state licensing exam. Most states require applicants to complete a background check and fingerprinting.
Step 3: Join a Brokerage
In order to become an active real estate agent and legally practice real estate, you must be hired by a broker in your area. Early on in the real estate licensing process you should reach out to local real estate companies - like Weichert, Realtors - and interview with brokers who will provide ongoing training and endless support on your track to success.
Step 4: Complete the Licensing Application with the State
Know your state's real estate licensing requirements. Every state has different real estate licensing requirements. Your state's real estate commission website will list the official pre-licensing requirements.